Pacrel ® TPV 6000
Pacrel ® TPV is a Vulcanised Thermoplastic Elastormer. It is made up of an elastomeric phase (dynamically vulcanised EPDM), which is deeply dispersed in a polyolefinic thermoplastic matrix, whose combination determines a real plasto elastomeric alloy characterised by high performances and extremely easy processability. Its thermoplastic matrix allows Pacrel ® TPV to be processed in an easy and unexpensive way by means of traditional technologies used for thermoplastic materials and to be fully recyclable whereas its elastomeric phase features typically rubber-like specifications such as elastic recovery and softness.
Applications: seals and gaskets, hand grips, auto parts, wire and cable sheath/ connector, transportation expansion joint, electric and electronical products and so on.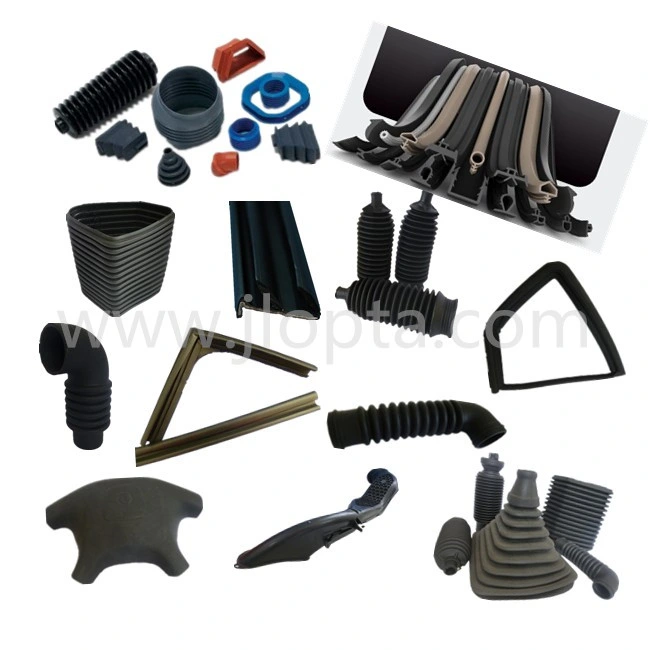 Main specifications:
Wide hardness range, from Shore40A to 95A (50D)
Typical density <0.96 g/cm3
High elastic recovery within a wide temperature range
Excellent resistance to UV aging and ozone
Service temperature ranging from -60 to 135°C
Excellent resistance to several chemical agents
High fatigue resistance
High thermal and electric insulation values
Heat adhesion on polypropylene (PP)
Excellent colorability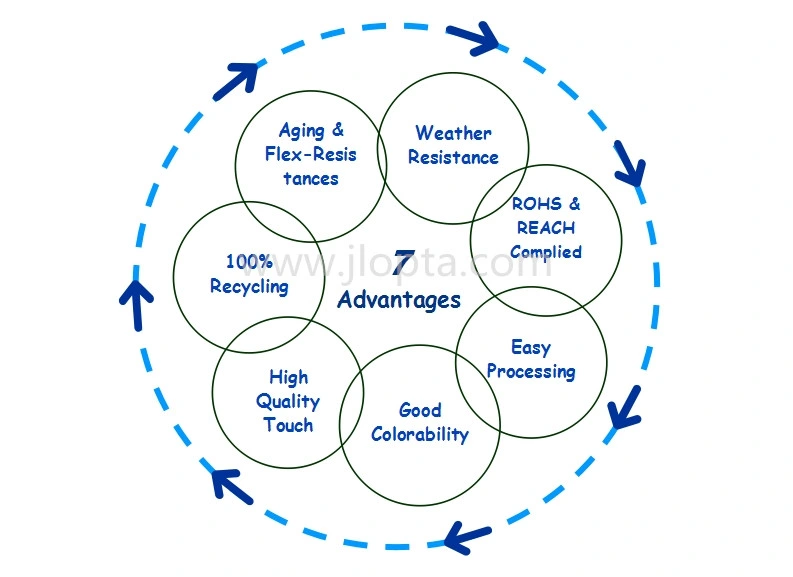 Process: Can be processed through typical thermoplastics technologies, such as injection-molding, extrusion, blow-molding, calendering and over-molding. Normally Pacrel does not require drying before processing, apart from some special grades.
Recycling: Can be completely recycled and reused after regrinding.
The user shall always verify that the compound obtained by mixing virgin and reground material is suitable for the specific application and meets the requirements.
Storage: Should be stored in a covered facility and kept away from moisture and heat.
Certifications: