SPC (Stone Plastic Composite ) Waterproof Flooring Mat Production Line
What is SPC Flooring?
SPC flooring stands for Stone Plastic Composite.It is the newest generation of high-quality resilient flooring. SPC flooring is an upgrade of Luxury Vinyl Tiles (LVT). It has a unique interlocking-edge design (advanced "click" system) for easy installation. No matter laying them on concrete, ceramic or existing flooring. It has a unique interlocking-edge design for easy installation.

The main component is lime stone (calcium carbonate)+ PVC Powder + Stabilizer. Different from regular vinyl floor, there is no plasticiser inside, so it is more environmentally friendly. SPC flooring mainly structured with the UV Coating , abrasion resistant paper ,decorative paper film and core board. Meanwhile IXPE& CORK option available for high end usage.




ADVANTAGES


Waterproof and Fire-retardant


The SPC Flooring is 100% waterproof and ideal for kitchens, bathrooms and basements. The fire-retardant properties causes flames to go out automatically after 5 seconds and will not produce toxic or harmful gases.

Health, Safety and Environment
Say goodbye to formaldehyde, mildew and bacteria. This product has passed the test for more than 179 different types of hazardous materials and other chemicals. Different from regular vinyl floor, there is no plasticiser inside, so it is more environmentally friendly.

Heat/Cold Resistance
SPC flooring will not curl in most temperatures or environments. SPC flooring can withstand temperature differences ranging between -75°C to 80°C. The dimensional stability is brilliant.

Quality and Strength
It is stronger than WPC floors and laminate and the price is right as well! Instead of using wood stone the SPC is used with a silica core resulting in a flooring material that is made from waterproof ingredients to begin with. SPC has 20 times the impact resistance in comparison to base laminates and 10 times the impact resistance of WPC (wood composite core) flooring. SPC flooring is stronger, more durable and more stable than regular LVT flooring. It also has an improved click-and-lock joining system. This product has superior indentation resistance (scratch and wear resistance) as well as spill and stain resistance. It has anti-abrasion properties, anti-mold or mildew properties and is slip-resistant which enables you to install it anywhere, even in combination with underfloor heating systems. It comes with five layers of protection against wear as well as XPE, EVA and CORK underlays. These underlays are are glue free, provides acoustic benefits and a comfortable underfoot. SPC flooring is safe and easy to use, silent when walked on and warmer than any other type of vinyl product on the market.
| | |
| --- | --- |
| Finished Product Size | (970mm)1220mm with thickness:2mm-8mm |
| Main Material | PVC/CaCO3/Processing Additives |
| Extruder | Conical Double-Screw Extruder |
| Production Capacity | 700kg/h |
| Air Pressure | 0.6Mpa/min |
| Power Supply | 3P/380V/50HZ |
SPC Floor Structure
UV Protection Layer/ Wear Layer/ Printed Film/ SPC Core/ Anti-Slippery Underlayment/ Shock Absorption Underlayment

Main Machinery
| | |
| --- | --- |
| 1. High Speed Mixer | 7. Calender |
| 2. Vacuum Feeder | 8. Oil Temperature Controller |
| 3. Spiral Feeder | 9. Traction Machine |
| 4. Silo | 10. Cutting Machiner |
| 5. Conical Twin Screw Extruder | 11. Automatic Stacker |
| 6. Mold | 12. Roller Conveyor |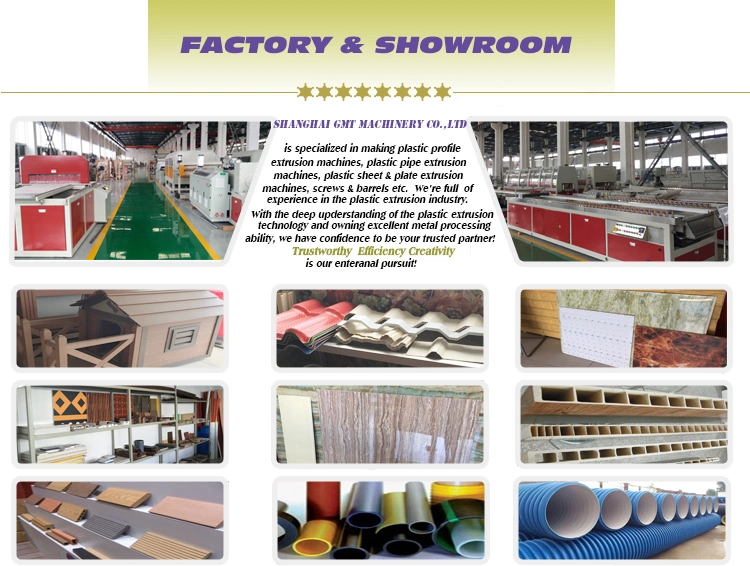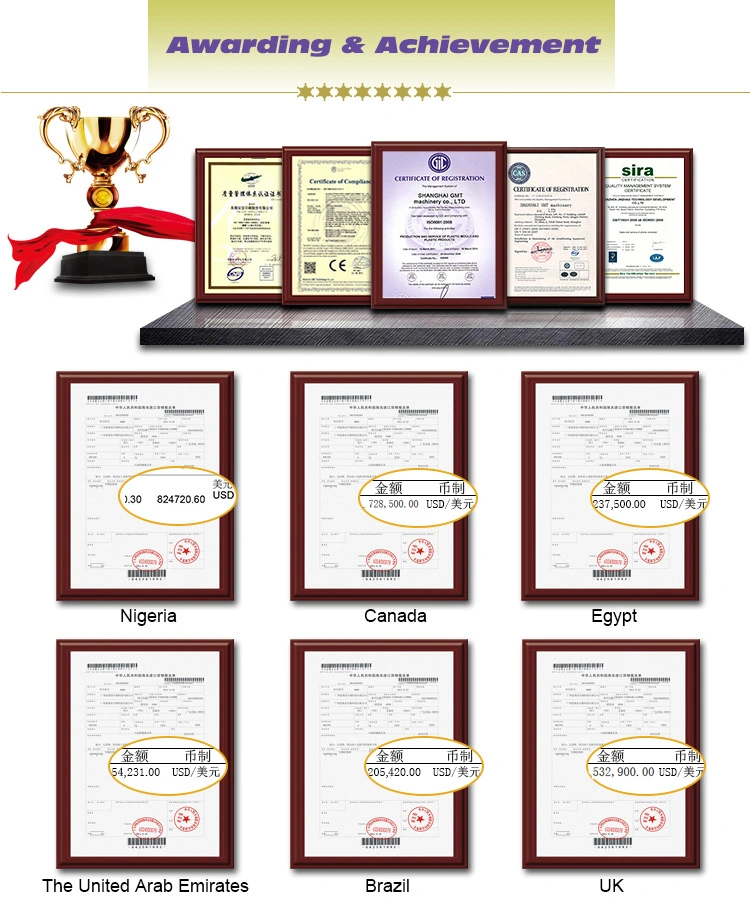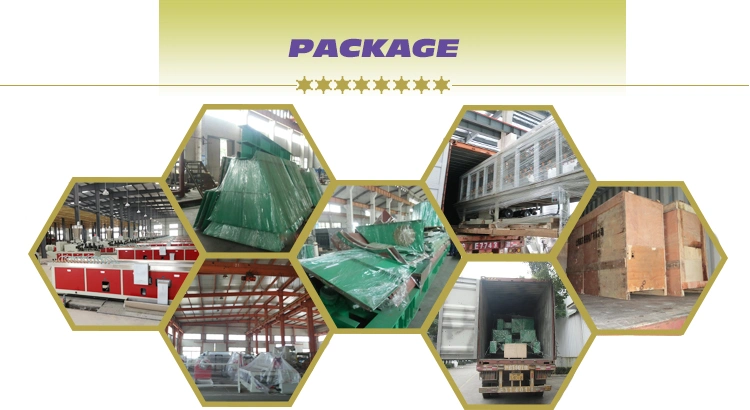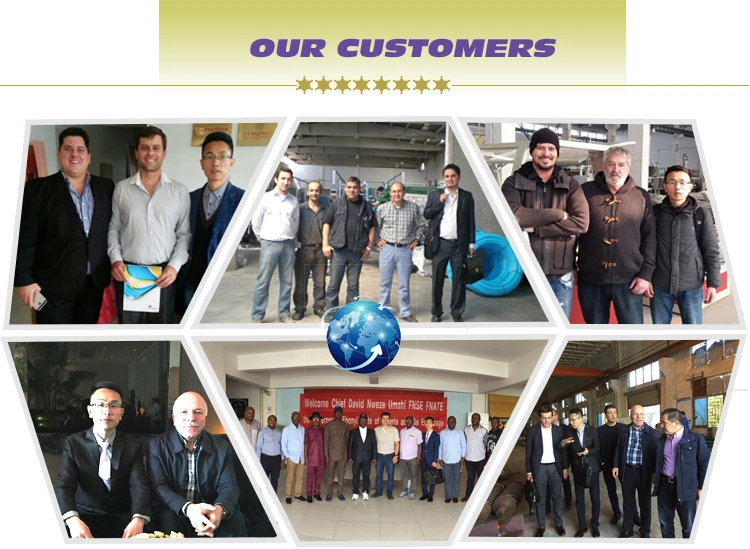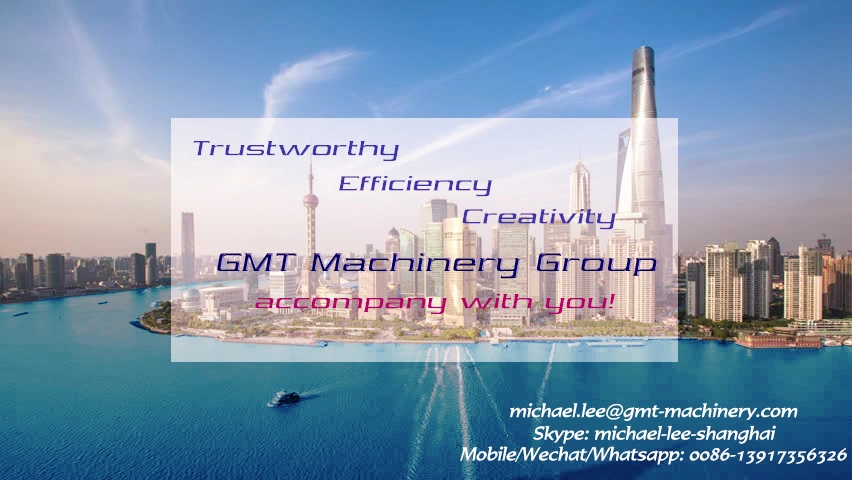 For more information, please kindly contact as below:

Mobile: 0086-13917356326